Did you know
you can purchase natural gas from somebody other than the public utility?
FIND OUT MORE

1
%
Average Customer Savings
$
100
Total Customer Savings
Who do we help?
RESTAURANTS
WANT EXTRA PROFIT ON YOUR BOTTOM LINE? WE CAN COOK THAT UP FOR YOU.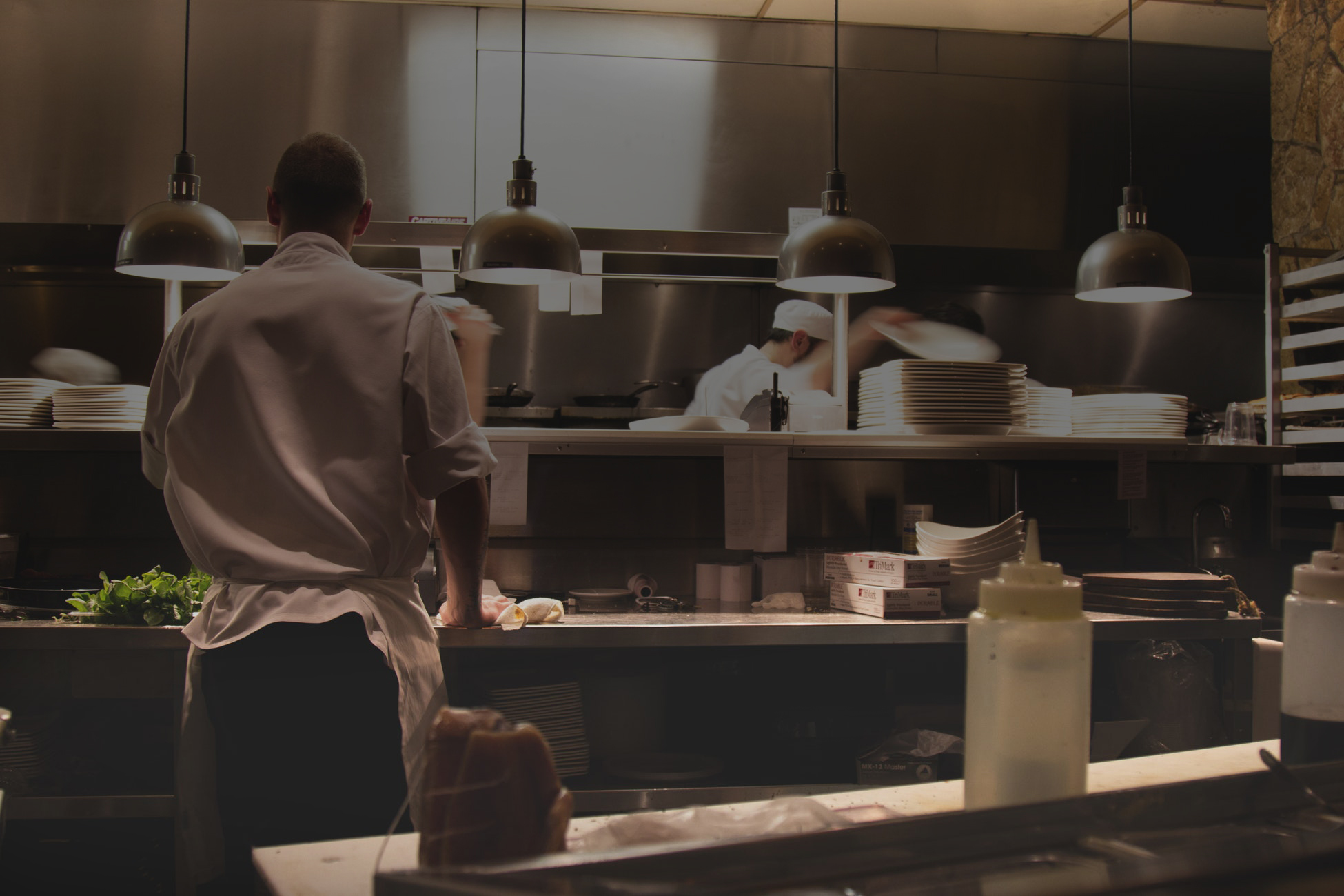 BREWERIES
IF YOU MAKE DELICIOUS CRAFT BEER, WE WANT TO LOWER YOUR BILLS. AND TRY YOUR BEER .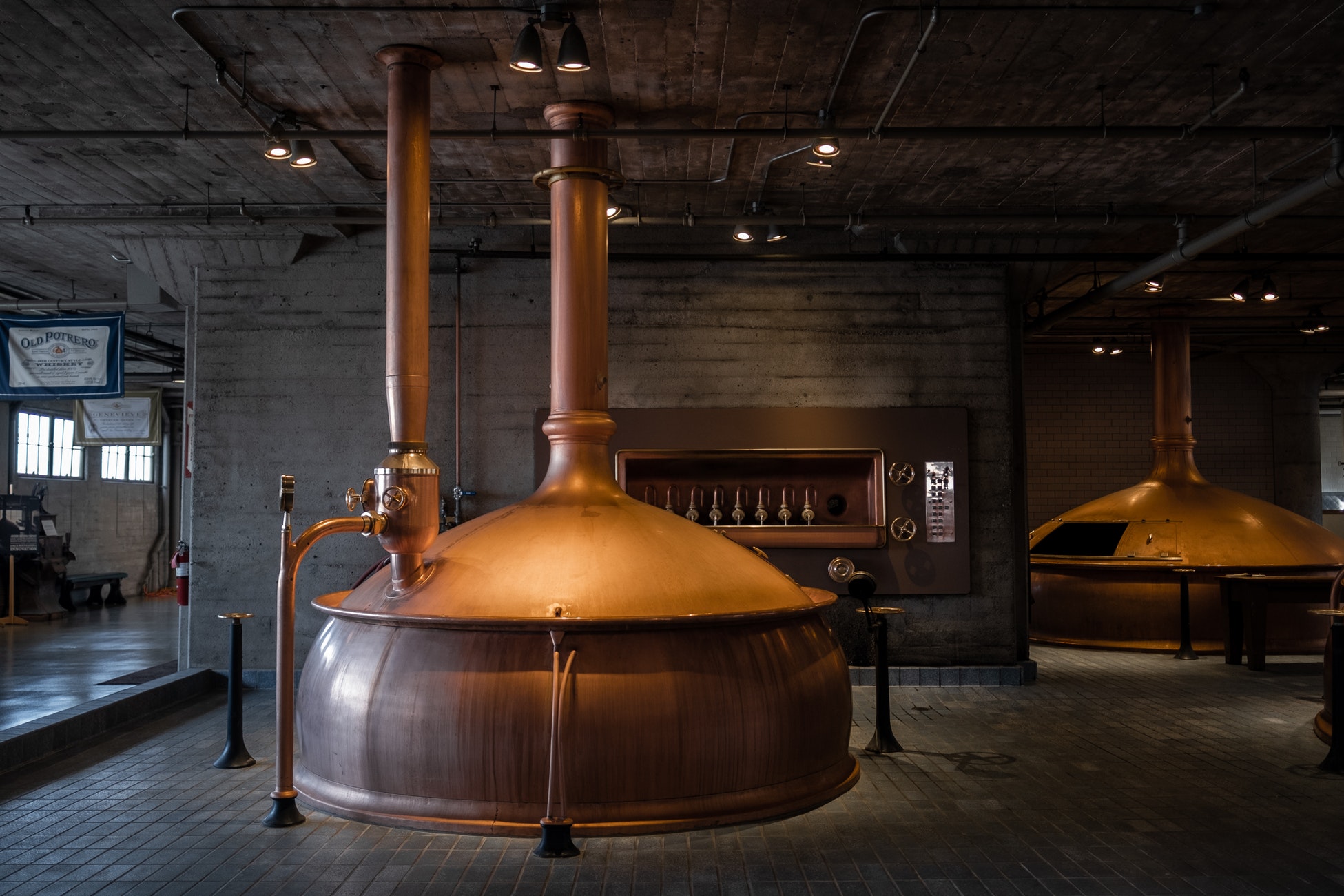 CAR WASHES
YOU HELP US KEEP OUR CARS BEAUTIFUL ALL YEAR LONG. WE CAN HELP YOUR PROFIT MARGIN LOOK GOOD TOO.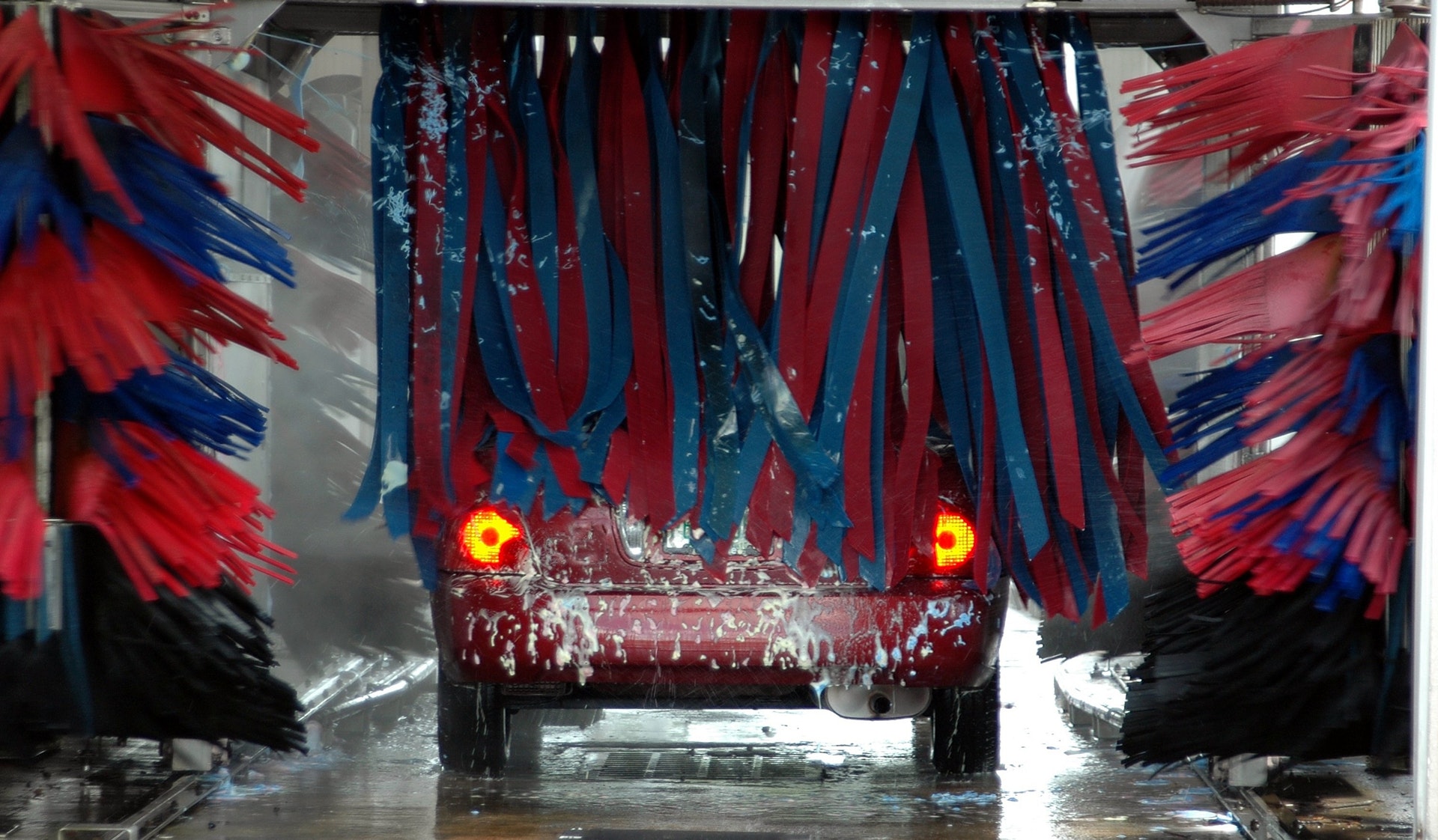 LAUNDRY & LINEN FACILITIES
WATER HEATERS & DRYERS BURN GAS, BUT IF YOU AREN'T OUR CUSTOMER, YOU'RE ALSO BURNING CASH.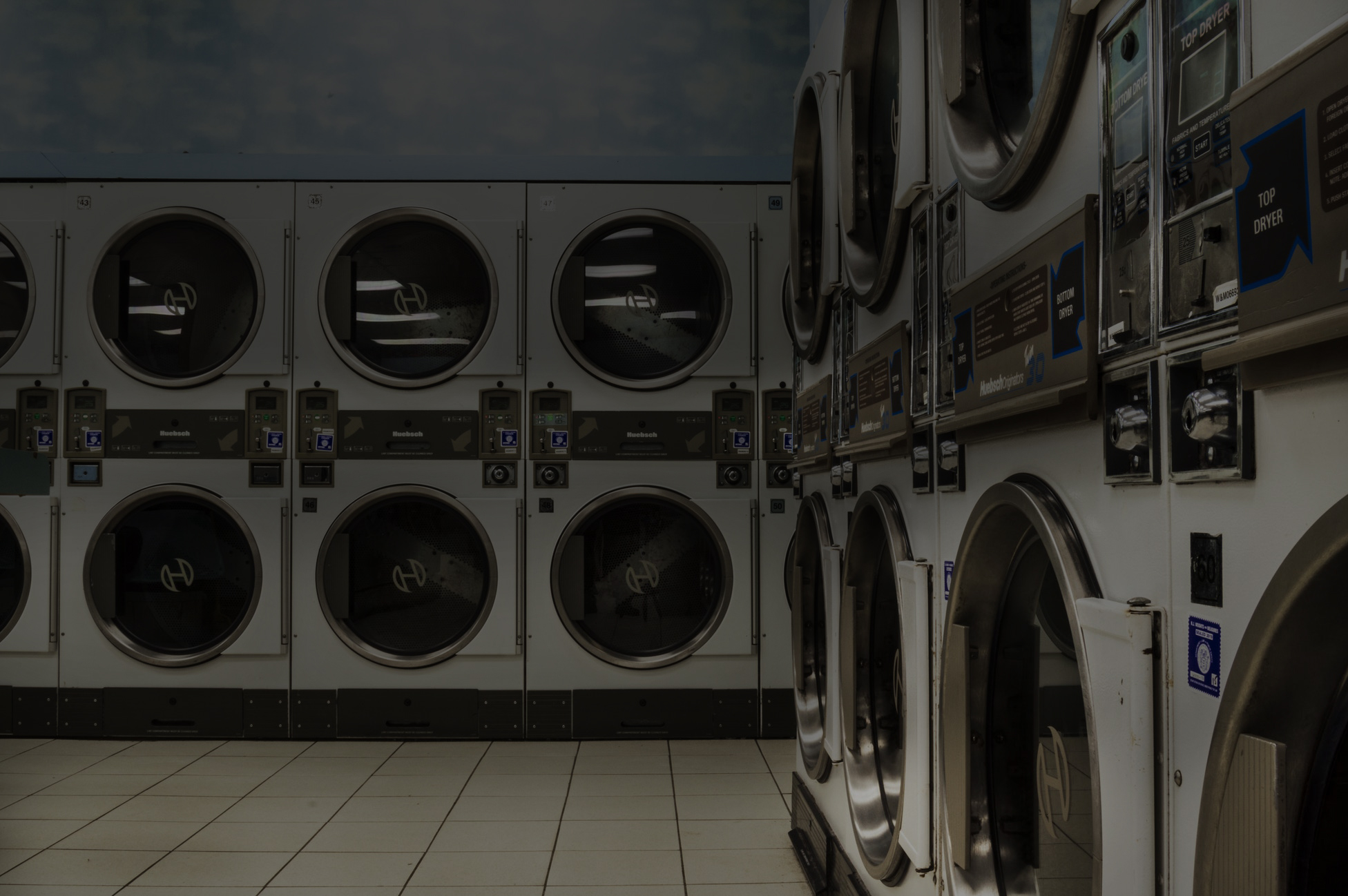 About us
When we first heard that business owners could lower their natural gas bill without spending any extra money, the idea seemed too good to be true.
After finding out first hand how easy it was to lower this one utility bill 10-15%, we found a way to give back to our community by donating to non-profit organizations that introduced us to other business owners.
Now we're donating thousands to local NPOs, saving our customers almost $500,000 every year, and we're just getting started.
READ MORE
Our Customer's Average Savings
Stay updated with the latest SWiTCH News
 We partnered with Switch when I was at CASA. Not only were we able to help local businesses save money on their Natural Gas utility costs, but Switch donated a significant portion of the revenue they earned through the program back to CASA as a donation. Switch is a business that is not just focused on the bottom line, but also giving back to the community.
 The fact that we can save significant dollars every single month on our natural gas bills throughout all of our facilities is just dollars we can reinvest back to our patients and residents that we care for…
…We are honored and grateful to be a part of this program!
 If you're counting straws and napkins, you need to let SWiTCH look at your gas bills.
Lower rates could be available for your business.
It's free to shop and we never charge customers to SWiTCH.