About SWiTCH
We've all heard the phrase "you have to spend money to make money." Our business defies that phrase and this is our story.
A few years ago, a natural gas salesperson asked a unique question that none of us had ever been asked before: Did you know that you can save money by purchasing your natural gas from third-party suppliers while staying a public utility customer?
After investigating the claims and doing a lot of research into the 30 year history of third-party natural gas transportation, our Co-founders tried it at a gym and a restaurant. In the first year, they saved over $3,000 and the best part – they didn't spend any money!
They told other business owners in their community in Western Colorado how they lowered their gas expenses and found that almost nobody knew about it!
An idea is born
They joked about starting a business that had customers that didn't pay them because they wouldn't have a product or service to sell. They'd just spread awareness about how they lowered this one expense and that any business can do it too.
Local charities and non-profits in any community are always in need of help, and even though they didn't have a plan to make money yet, the goal was helping the community and local non-profits should be included.
After a few weeks talking with suppliers and researching the market, they figured out a way to spread awareness to local businesses about lowering their natural gas expenses while also putting money back into the community through local non-profits and charities.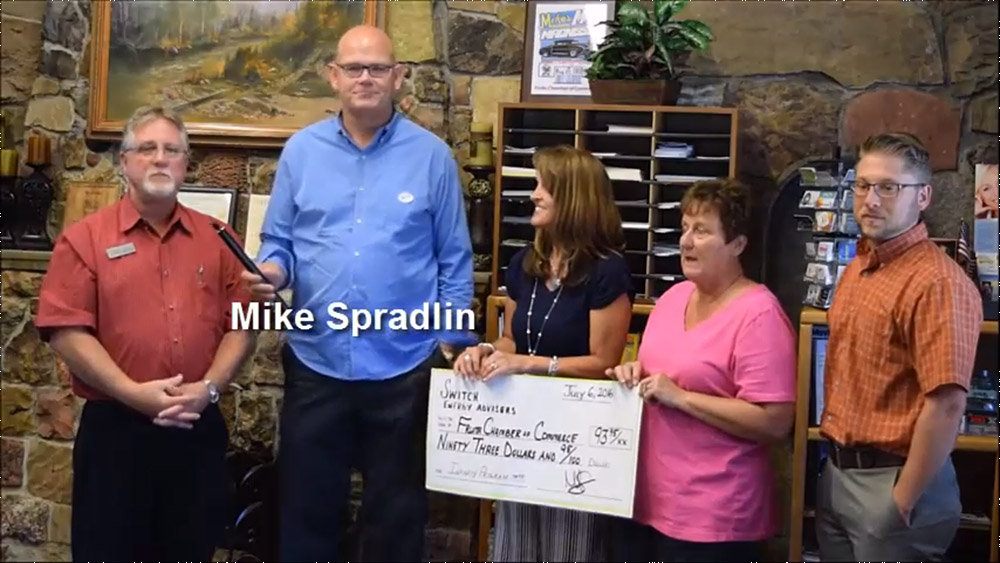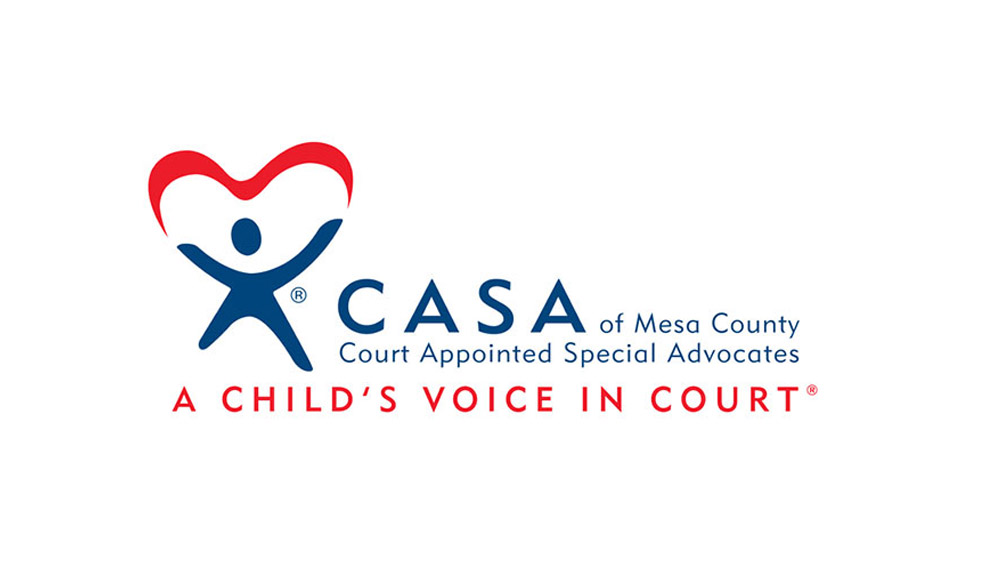 Having fun while helping
When we first started talking with business owners along the Western Slope about what we could do for them, our sense of humor was up front and center. "We've got gas" was what we called our company.
Most business owners have enough mouse pads, cozies and pens from vendors, so we thought that whoopie cushions with our business info would stand out. It didn't take long before we found ourselves in meetings with hospital administrators and bank executives that didn't quite share our sense of humor.
We begrudgingly changed our name from "We've got gas" to SWiTCH Energy Advisors, LLC to be more "professional," but refused to stop having fun helping others.
If you have a sense of humor and own a business, a whoopie cushion may or may not make an appearance during a meeting.